Hosting an Event?
Perfect Everytime Catering provides on-site catering and staff for all occasion parties and events. Our food will be the talk of your party!
Get in Touch
Let's chat about catering your next party or event!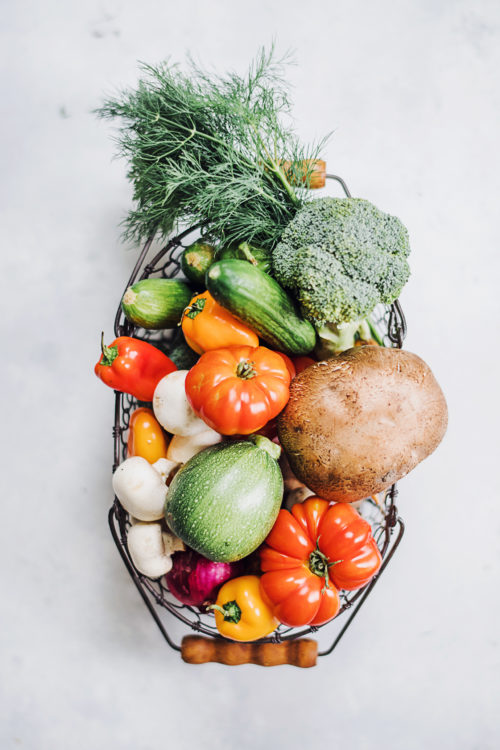 About Us

Perfect Everytime Catering specializes in all occasion catering for private and public parties and events in Southern California. We can create customized menus, themed menus, and full-service catering staff for your next special occasion.
Contact Us
We'd love to hear about your upcoming event.